Archive
Monkeywrench Books
Web design for Monkeywrench Books, an all volunteer run event space, literature distro and social hub in Austin, Texas. This project is currently a work in progress which can be viewed on GitHub. I work on the website on a volunteer basis as a designer.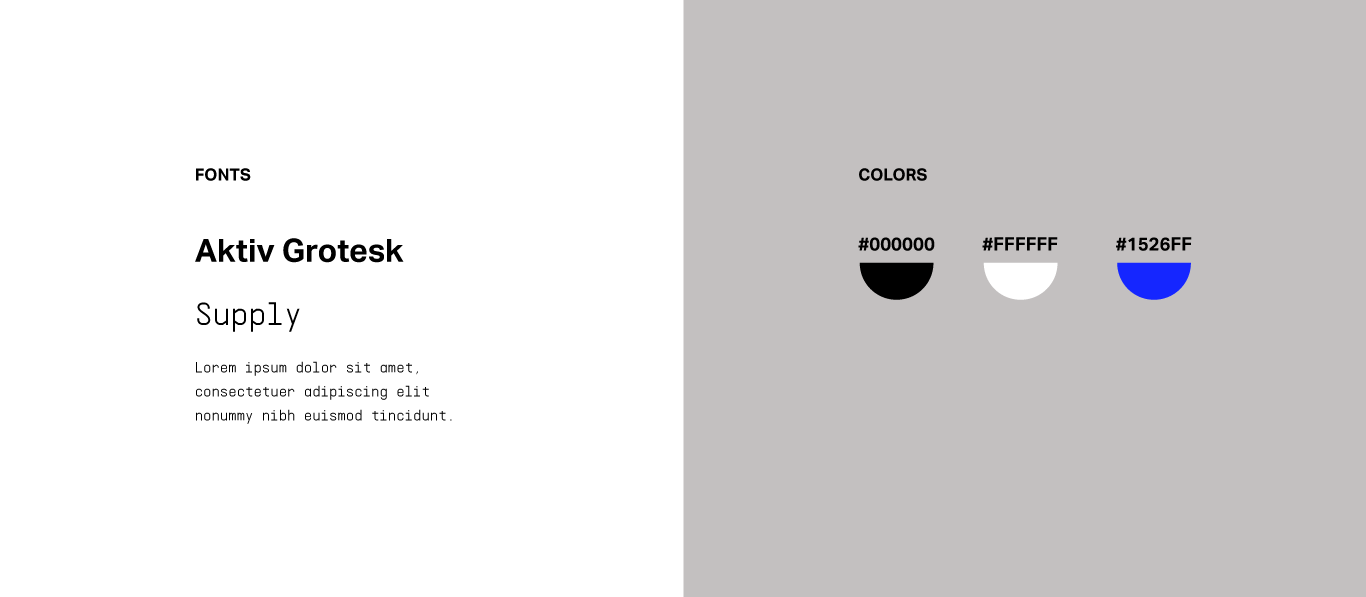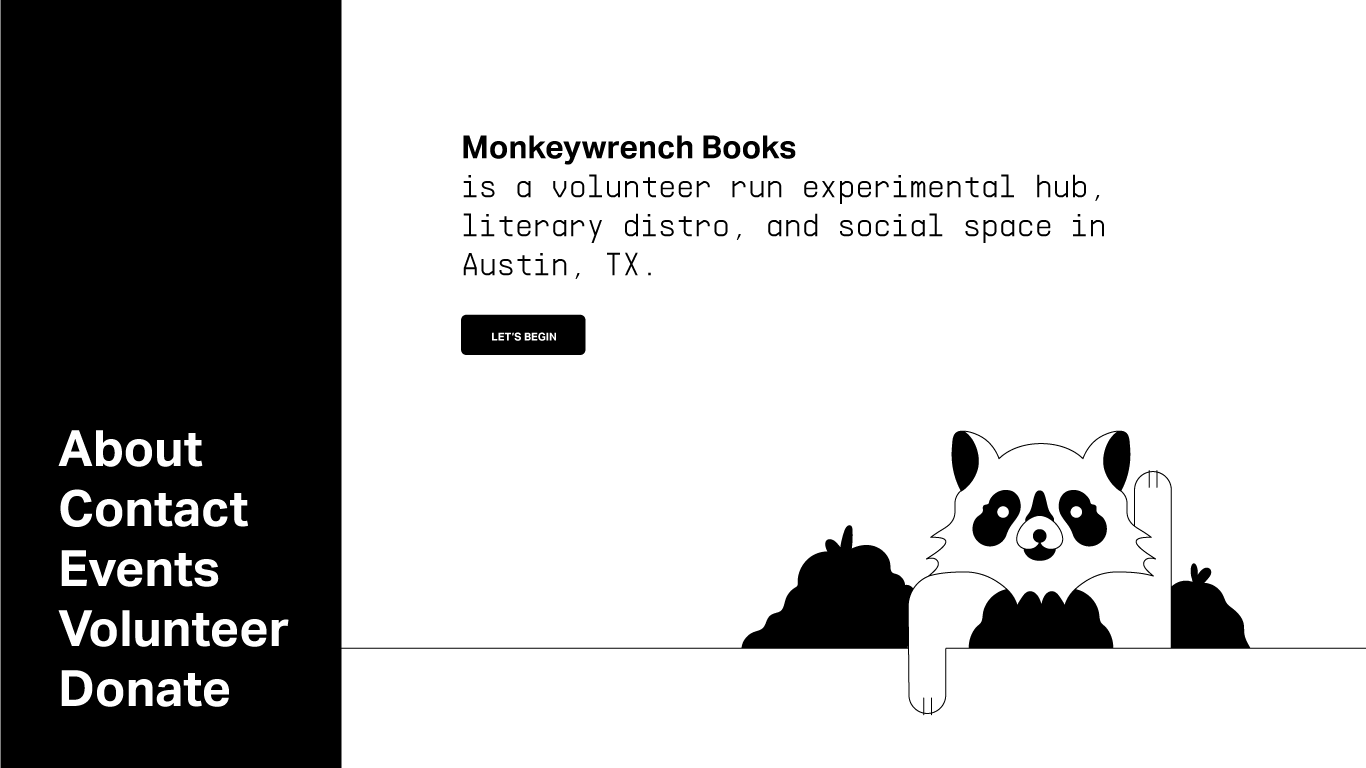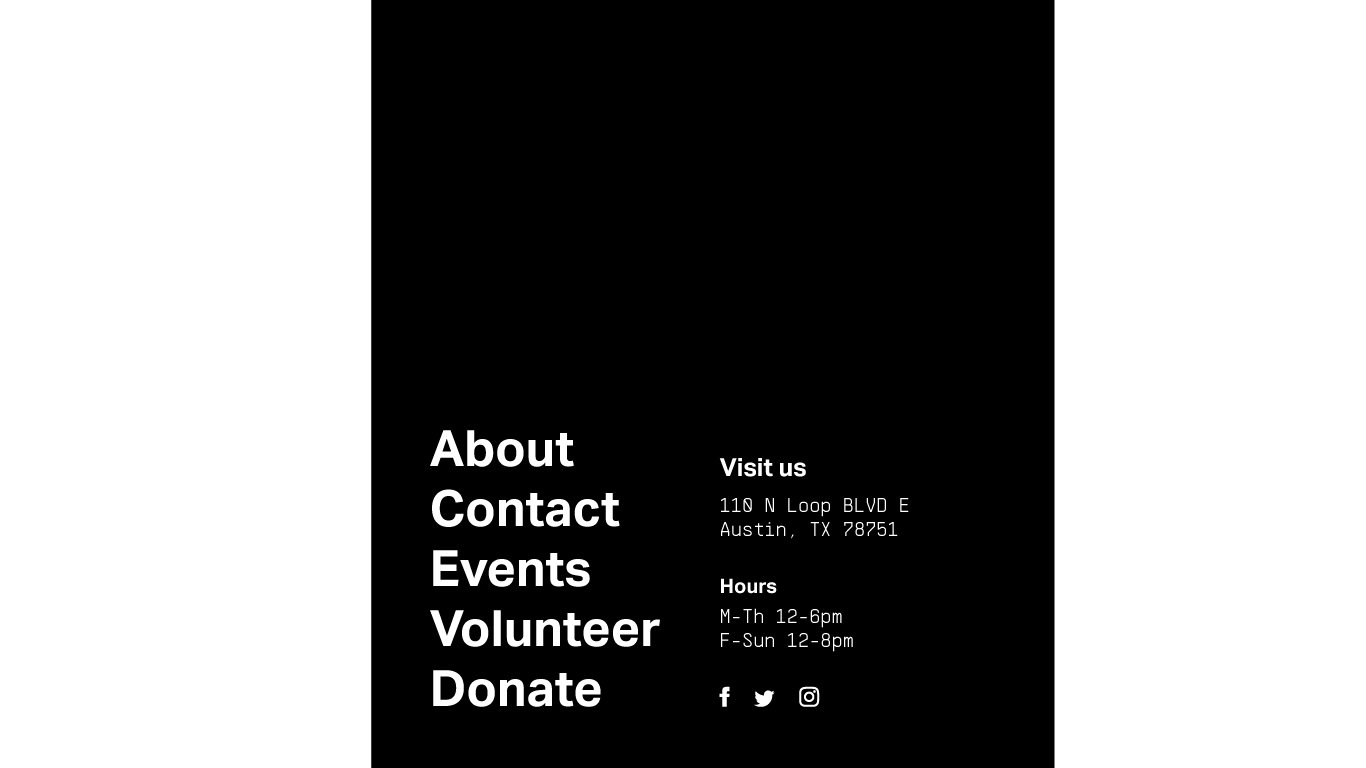 Minimal, sticky and collapsable navigation renders a simple and clean layout, faster load times and less time spent finding resources.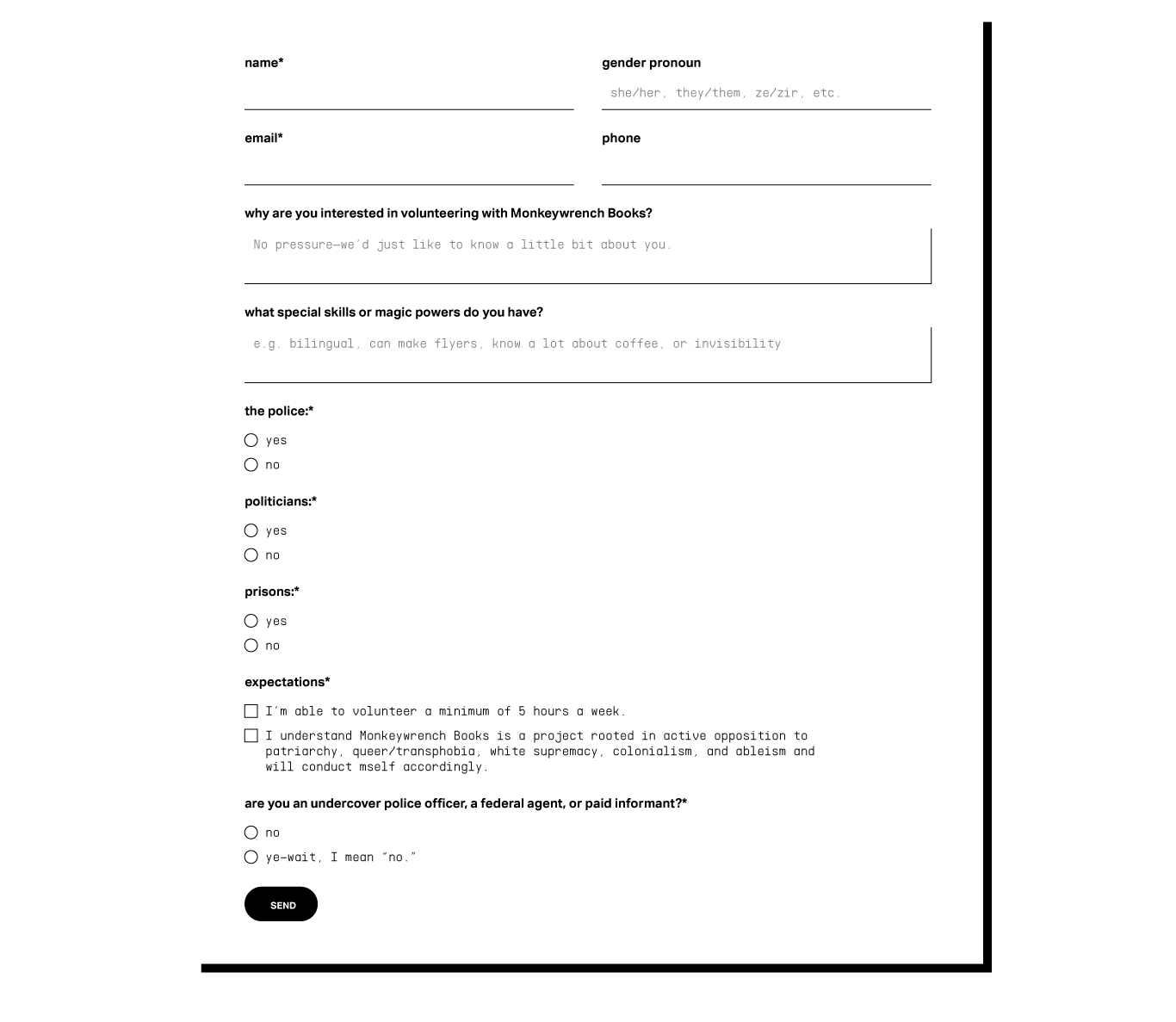 UI design emphasis on forms—the core resource used on the website.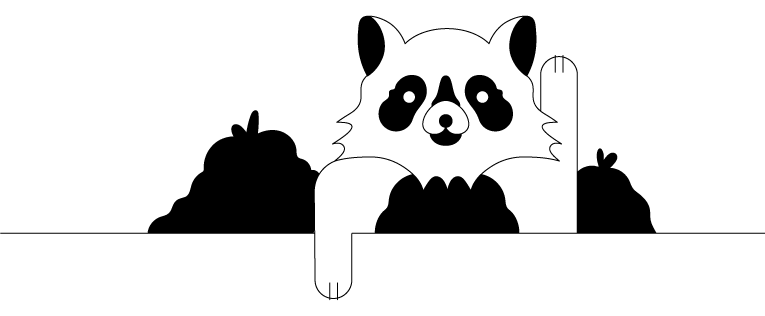 Identity illustration of a trash panda (read: racoon) helps people get a sense for the store's humor and affect.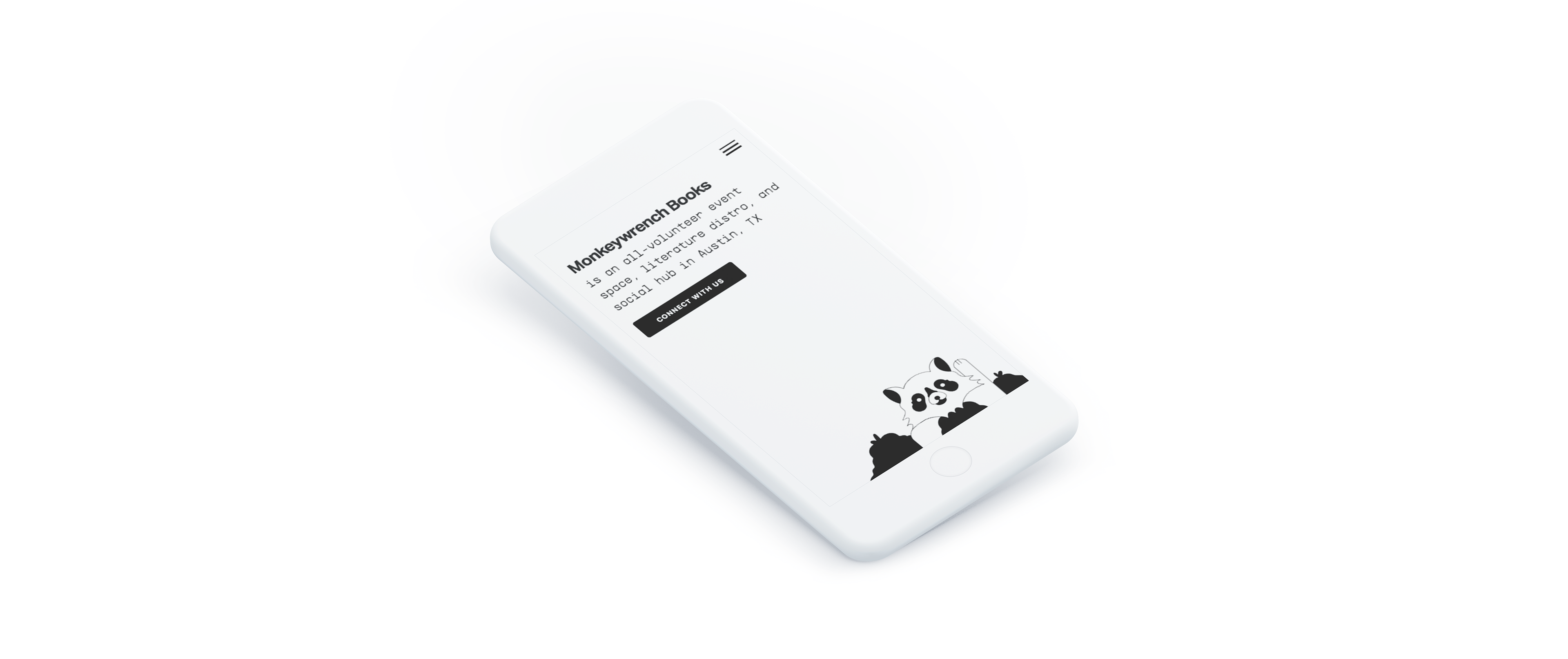 Responsive design helps people browse as they come and go easier.